YOU MATTER MORE AT DUBLIN MAZDA
Because Dublin Mazda is a family-owned, family-operated business and an active participant in the local community, we truly believe we provide more personal, sincere care than you'll find at any other Mazda Dealership. Ken Harvey and his family have been part of the Tri-Valley area for generations and we want to ensure that you have a great Mazda ownership experience no matter where you purchased your Mazda.
Please, take a bit of time and see if any of the following information may be of value to you.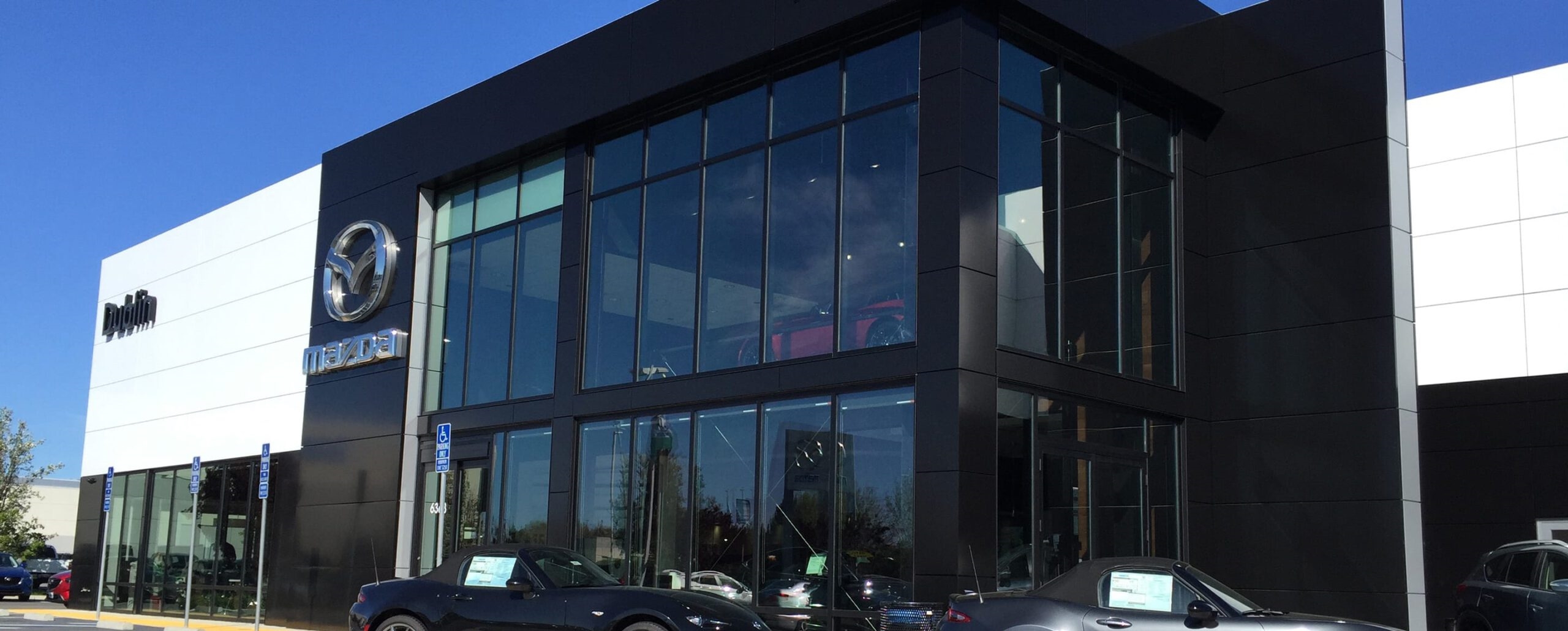 /